OUR STORY
THE HOME OF AFRICAN DESIGNERS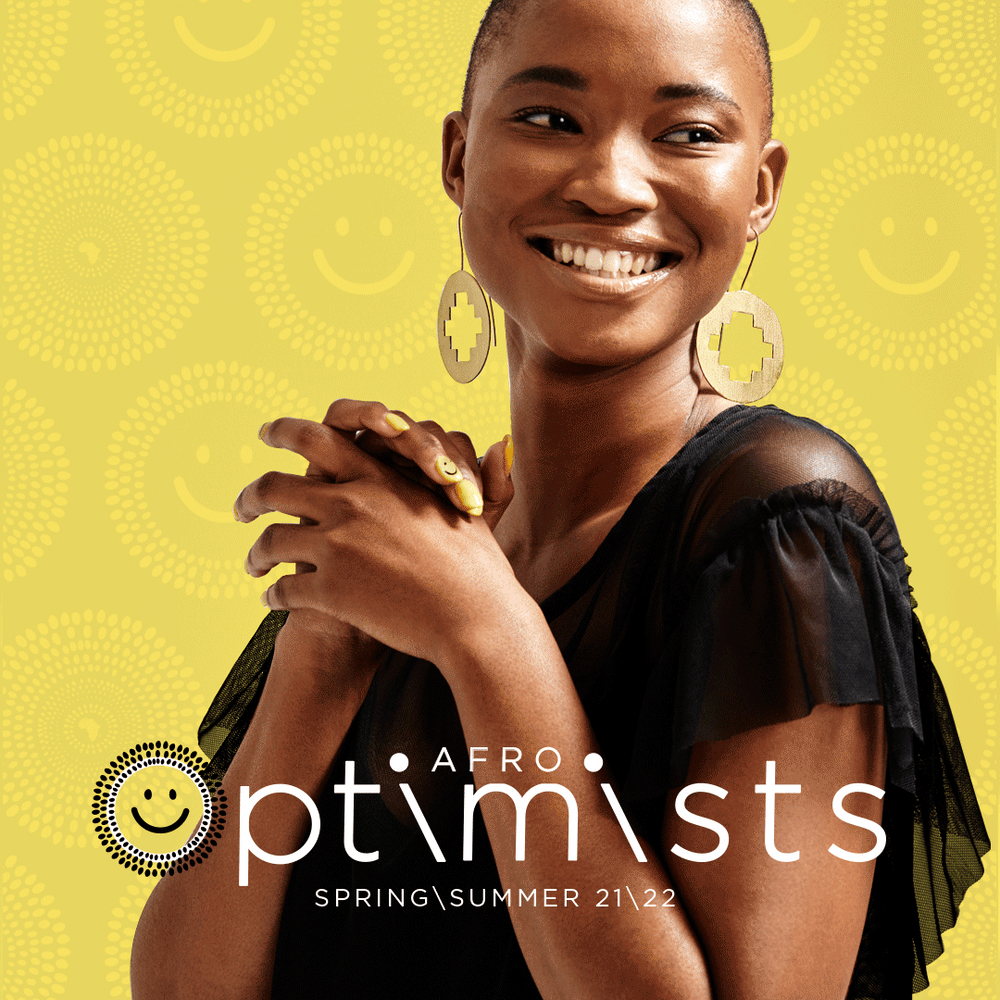 The Space is all about LOCAL fashion and accessories created by African designers, locally made and distributed.
Designer runs are small, and therefore exclusive and we offer unique designs that enhance your personal style. Our designers design for real, South African women and you're sure to find your size on our shelves.


The Space was established in 2000 by a group of local designers to showcase African design, and we're proud to say some of our very first fans are still loyal shoppers today. That's because we believe in strong, personal relationships with both our designers and customers. It's a philosophy that has helped us to showcase and shape the local design scene for over twenty years. Chosen for their cutting-edge design, quality, creativity and originality, each designer represented by The Space brings an innovative approach to African fashion and we are committed to ethical working practices.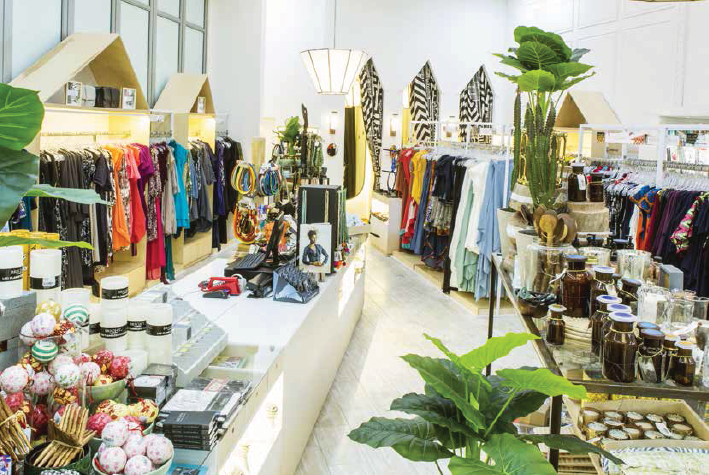 Expanding from one stand-alone store to eight regional brick-and-mortar shops in Johannesburg, Pretoria, Cape Town and Durban, as well as a dedicated Space+Man outlet in Rosebank, menswear rails at The Space Mall of Africa, Gateway and The Pavilion, and an online store, The Space continues to open up more shop floor to African designers whose work belongs on the main stage. The Space and the designers in our stable strive to create products that are not only beautiful but also uplift the communities around us. We strive for sustainability and carefully curate our collection of locally designed and manufactured garments, accessories and gifting. We believe that the knock-on effect of producing and buying local will help to build the strong, beautiful South Africa of tomorrow.



THE PLATFORM
The Space provides designers with a platform to showcase their product in top class malls supported by a professional retail infrastructure and covering the key elements required for a low-risk entry into the market.